posted 17 Jul 2021
Updated venue guidance in place from Monday 19 July 2021
Seating Plans
Our seating plans will return to their normal capacities, including our restaurant and cafes.
Masks
In line with government guidance with regards to face coverings indoors, we strongly recommend that everyone continues to wear face coverings out of respect for fellow patrons, staff and volunteers when coming into our venues and especially when moving around the venues.
All staff, volunteers and visitors attending shows or visiting either of our venues will be asked to wear a face mask. If you are exempt from wearing a face covering it would help our front of house staff and fellow audience members if you wear an exemption lanyard which can be downloaded here.

Screens
Perspex safety screens will largely remain in place around each of our venues to minimise the potential spread of Covid-19 where close proximity is necessary between staff and patrons.
Hand Sanitisation
Hand sanitising stations will remain in place around each of our venues and we would encourage you to use these frequently whilst moving around the venues.
One Way System
We will no longer operate a one way system within our venues.
Enhanced Cleaning
Our rigorous programme of cleaning high 'touch points' and seats after each event will remain in place across each of the venues, and wherever possible ventilation will be maximised.
Track & Trace
Although Track & Trace is no longer legally required we would still encourage all patrons to check in on arrival by scanning the official NHS QR codes using the COVID 19 app.

Covid Passport
There is much talk about the use of a Covid-19 passports to prove someone is double jabbed or have had a negative test, however, there is no plan to introduce them at either of our venues. We will monitor for any further guidance from the Government and follow any recommended best practice.
What happens if I have to Isolate due to Covid-19?
If you have received a positive Covid-19 test result within 10 days of your booking, or you have been notified by NHS England that you are required to self isolate, please email octagontheatre@southsomerset.gov.uk or call the Box Office on 01935 422884.
We will endeavour wherever possible to move your tickets to an alternative date, if no alternative performance date is available we can credit your customer record.
In order for an exchange or credit to be issued, please send written proof of a positive covid test or notice to self-isolate via email no later than 1 hour before the performance starts to octagontheatre@southsomerset.gov.uk
Please note, requests for transfers or credits where valid proof of an instruction to isolate has been given will only be valid where contact has been made with the venue prior to the start time of the given event. No amendments can be made to bookings once the show has taken already place.

---
We have been 'See It Safely' approved!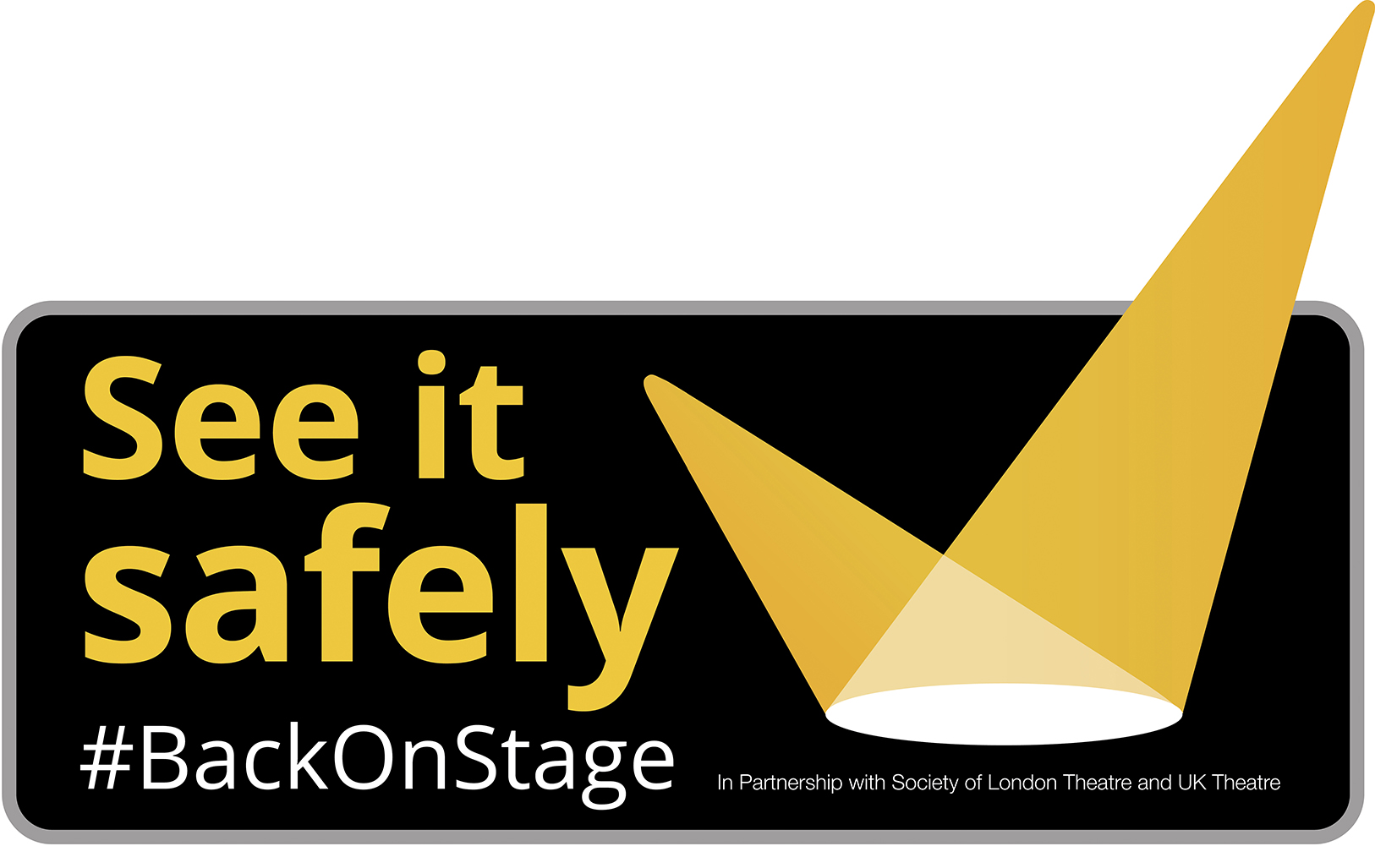 We have been granted the use of Society Of London Theatre & UK Theatre's 'See It Safely' mark. The mark certifies that we are complying with the latest Government and industry COVID-19 guidelines, to ensure the safety of our staff and audiences.